New van sales plummet in November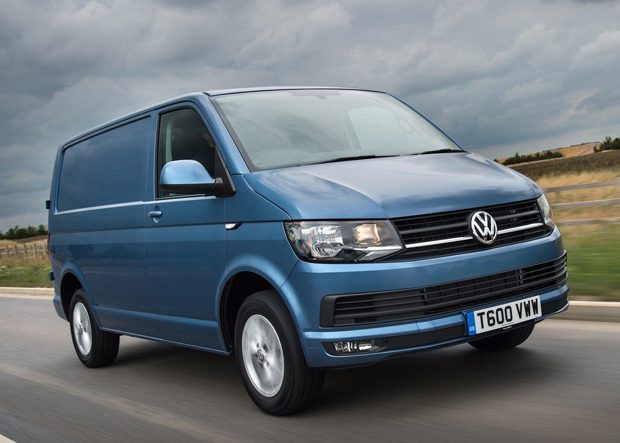 The UK's new van market plummeted in November, posting a double digit decline during the penultimate month of 2017.
Small vans experienced the biggest fall in registrations, down 21.7 per cent, while pick-ups also faltered with a decline of 14.4 per cent.
The figures from the Society of Motor Manufacturers and Traders (SMMT) puts Britain's van market into the red for November and follows a disappointing October where sales of light and heavy commercial vehicles slumped by 7.4 per cent.
Sales of medium vans - 2.0 - 2.5 tonnes - declined by 8.9 per cent, while large vans - 2.5 to 3.5 tonnes - also experienced a slightly more significant drop of 9.4 per cent.
However, despite the worrying November figures, year-to-date sales remain on course to be one of the best ever, with 2017 set to break the 360,000 vehicle barrier for only the second ever time. However, with sales slowing, pre-registered deals are increasing with dealers offering significant savings for as-new vans with delivery mileage. 
Ford continues to top the sales charts with the Transit Custom notching up 47,105 registrations, which is more than the Mercedes-Benz Sprinter and Volkswagen Transporter combined.