How to sell a van at auction
An auction is a great way to get a quick sale as it will put your van in front of hundreds of keen buyers with ready cash. What's more, if you sell smartly and do your homework, there's no reason you can't get a good price.
Follow these 10 tips to maximise your chances of selling your van at auction for a good return.
Jargon buster: Commercial vehicle auctions | How to buy at auction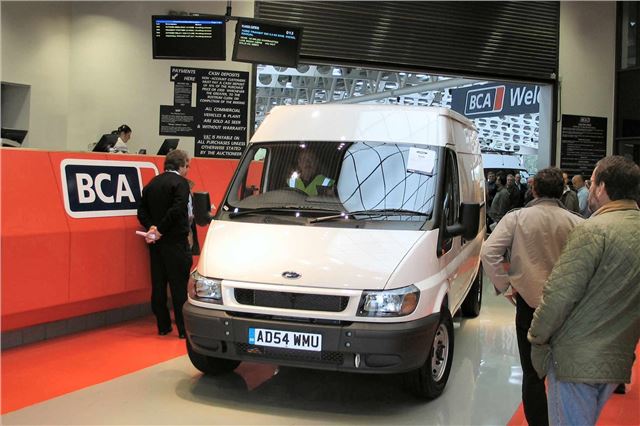 1


Choose your auction house wisely
A big and well established auction house may charge a little more for its services - but it will know what it is doing, will be financially stable and will have a large captive audience, giving you the best chance of making a good sale.
Ensure your van is entered into a specific commercial vehicle auction. It will give you the best audience and increase the chances of getting the highest price. 
Comments