The MoT Files 2017: Van manufacturers ranked from best to worst
The average pass rate for vans is significantly lower than for cars. That makes logical sense really – vans generally cover twice as many miles as your average car. They also lead hard lives, pounding up and the roads full of tools and equipment.
We've analysed previously unseen MoT data from the Government to reveal the best and worst van manufacturers for MoT performance.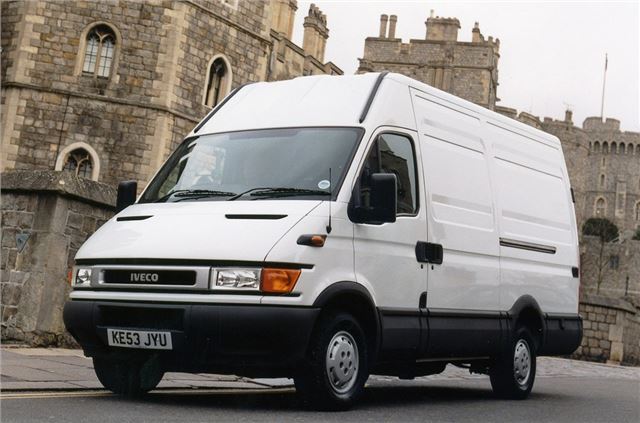 13


Iveco – 53.8% MoT pass rate
Perhaps better known for its trucks, Iveco makes some of the biggest, most capable workhorses available, at least in terms of cargo capacity. Sadly, that doesn't translate to a strong MoT pass rate – although the older vans bring down the overall average, with more recent examples of the Daily performing reasonably well.
Comments