Volkswagen emissions scandal: 1.8m commercial vehicles involved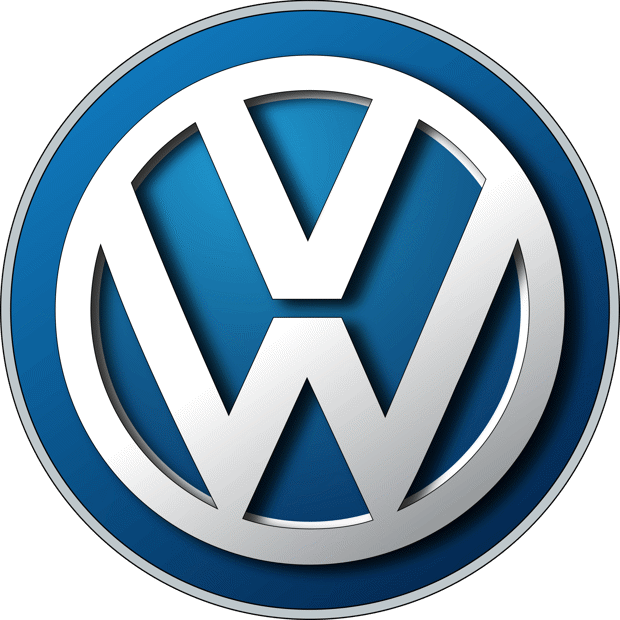 Volkswagen Commercial Vehicles - which makes pick-ups and vans - has said that 1.8m of its vehicles are among those affected by the emissions-rigging scandal
The firm has confirmed that  a piece of engine software to cheat on diesel emissions tests in the U.S is included on its vehicles.
Last week Volkswagen announced that the issue affected 11 million vehicles worldwide within the Volkswagen Group, far more than the 482,000 originally identified by US authorities.
Since then details have trickled out as to how this figure is spread across Volkswagen, Audi, Skoda, SEAT and Volkswagen Commercial Vehicles.
It is as yet unclear as to how many vehicles are affected in the UK.
More on the Volkswagen emissions scandal