Five new commercial vehicle Low Emission Zones by 2020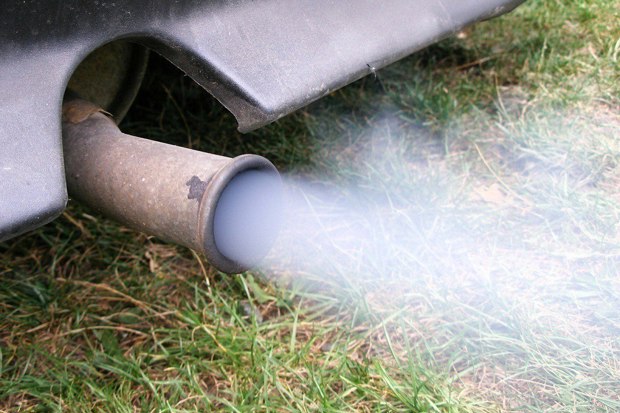 Five UK cities – Nottingham, Leeds, Southampton, Derby and Birmingham – are to charge owners of older vans to enter city centres, following an announcement by the Department for Environment, Food and Rural Affairs (DEFRA). The charges will be introduced by 2020 at the latest.
Currently London is the only city in the UK with a low emission zone for commercial vehicles, with a charge for large vans and minibuses that do not meet Euro 3 or higher emissions standards, along with lorries, buses and coaches that don't meet Euro 4 standards. The London zone encompasses most of London and is much larger than the congestion charging zone.
DEFRA says owners of many vans and commercial vehicles built before September 2015, when enforcement of tighter Europe-wide tighter emissions standards began, will be charged to enter the five named city centres, in order to comply with required air quality standards. Owners of newer, low emissions vans will not be charged, nor will drivers of privately owned cars.
However the proposal is in its early stages, so it is currently unclear how large the clean air zones for each city will be, nor of how much the daily charge will be. 
Chances are that enforcement will use number-plate recognition cameras, similar to those used to enforce the London Low Emission Zone (LEZ). Payments for entering the London LEZ can be made online up to 64 days before entering the LEZ, any time on the day of travel, or before midnight on the day after. 
The daily charge is expensive at £100 per day for vans, horseboxes, 4x4 utility vehicles, pick-ups and other specialist vehicles that do not meet emissions requirements. The charge is twice that for larger vehicles like trucks and coaches. Failure to pay results in a penalty charge notice.