Mercedes-Benz recalls 114,800 vans over fire risk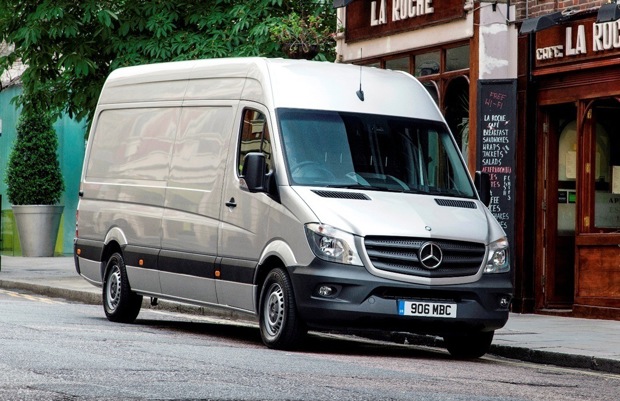 Mercedes-Benz is recalling thousands of Sprinter vans in the UK due to a potential fire risk caused by a faulty glow plug relay. 
The Sprinter safety recall affects vans fitted with the 2.1-litre CDI OM651 diesel engine, produced from October 2013 to June 2018.
Mercedes-Benz says 114,800 vans in the UK are affected by the recall; owners will be contacted by their local dealer to arrange for the replacement of the glow plug relay and installation of a new a mounting plate. The work will take half an hour to complete and be free of charge.
A spokesperson for Mercedes-Benz Vans said: "The glow plug relay is mounted on the front of the engine and is used to control the glow plugs and the fuel filter heater. The potential component failure and subsequent electrical short circuit could eventually result in smouldering damage and in the worst case could lead to vehicle fire.
"Daimler AG is aware of a very small number of incidents that occurred only when the respective vehicle was parked, turned off and locked. We are not aware of any incidents while driving. 
"As a precautionary measure, the Mercedes-Benz Vans dealer network will replace the glow plug relay and provide an additional mounting plate on the vehicles affected."
The recall does not affect any other Mercedes-Benz vans and owners who are concerned are urged to contact their local approved Mercedes-Benz dealer.