Ford Calls In Transits Fitted with 2.0 EcoBlue Engines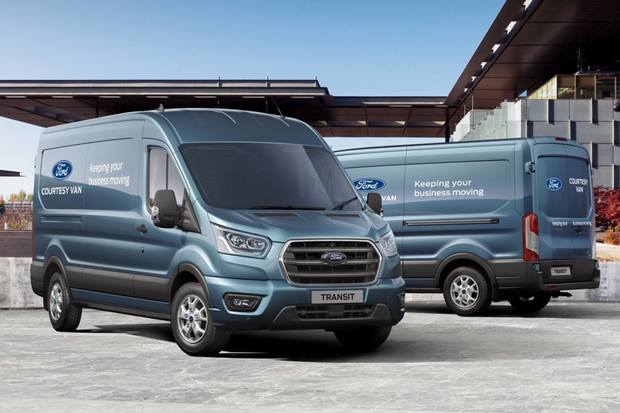 An issue has arisen with certain diesel fuel injectors supplied by a third party for the 2.0-litre EcoBlue diesel engine. Ford has been working with its supplier to secure additional injectors and, when sufficient stocks are available, intends to work with dealers to update customer vehicles not yet exhibiting issues in such a way as will minimise operating downtime.
Ford is increasing the size of its commercial vehicle courtesy fleet significantly to support customers affected by the diesel engine fuel injector issue. 
Ford realises that vehicle repairs are inconvenient to all customers, but especially for commercial vehicle operators where they can be disruptive to their business. While Ford will support all customers affected by this issue, Ford aims to assist our customers as soon as possible who experience issues in order to minimize downtime and impact on their business. Transit, Transit Custom and Ranger customers will be prioritised including providing suitable courtesy vehicles where possible.