Van auction video news service unveiled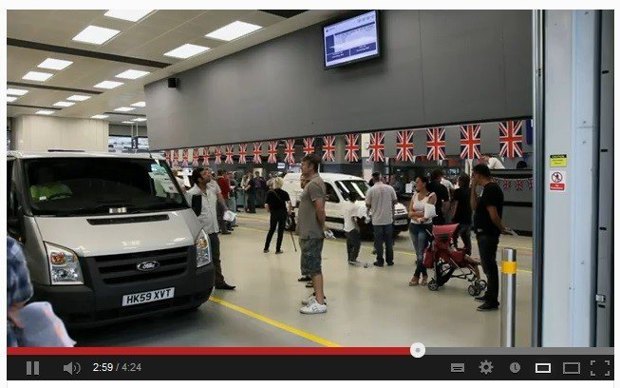 Manheim, the world's largest automotive services company, has launched a new quarterly video market update, which uses interviews, graphics and auction footage to provide a snapshot of the current light commercial vehicle market to CV dealers and buyers. Fittingly, it's called VANs (Van Auction News).
Launching the new service on video is a genuine innovation in this sector, and should prove interesting for trade users as well as those in the market for a van, as it breaks down the stories into a single easy-to-digest five minute programme. The first edition, revies the used van market in the final quarter of 2012 and addresses the key challenges for the market going into 2013.
The programme is presented by Manheim's head of commercial vehicles James Davis, and he uses his experience to identify key trends in the market place. You can find the reviews on YouTube or Manheim's website - but you can also watch the first episode, below.
James said: 'VANs aims to give CV dealers and buyers people a regular, quick and insightful view of the current used light commercial vehicle market. To make the videos practically useful, we've also added bullet points on the end of each episode to capture the key learning points/trends that viewers need to be aware of.'
Here's issue one: