Mercedes-Benz introduces van scrappage and 'swappage' scheme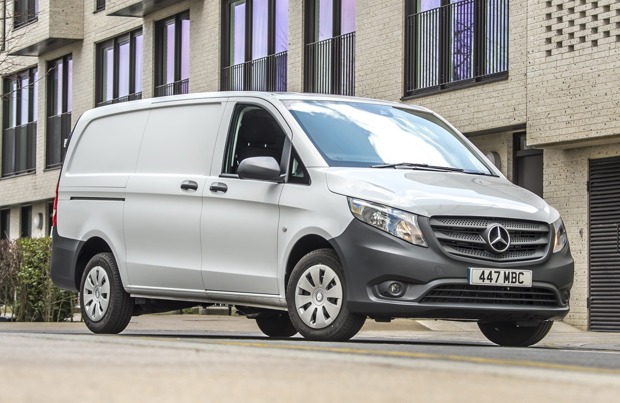 Mercedes-Benz has joined the ranks of a number of manufacturers offering savings on a new van when you scrap your old one. However, on top of this scrappage scheme, it's also offering a 'swappage scheme'.
Confused? It's actually simpler than it seems, although you won't just get to swap your old van for a new one. In fact, the vehicles are comprised of new and Approved Used Mercedes-Benz vans.
While the scrappage scheme is aimed solely at older vans (EU1 - EU3) in an attempt to get more polluting vehicles off the road, the swappage scheme targets EU4 - EU5 vans.
The vans in the scrappage scheme will be scrapped, obviously, and customers will get a deposit contribution of £1000 - £5600, depending on the model. 
Whereas the vans traded in on the swappage scheme will give you a discount on a new EU6 model, but they won't be taken off the road. So you're essentially trading in your old van as part exchange...
The 'swappage scheme' is also open to small fleets, meaning up to 24 older vans can be traded in for newer ones. These swappage values range from £2000 to £5100, again depending on the model. 
The trade-in value of your old van, plus the substantial deposit contribution should also significantly lower monthly payments for buyers who purchase on finance.
The offer ends on 31 December 2017.
>> Volkswagen van scrappage scheme