Budget 2023: What it means for van and pick-up owners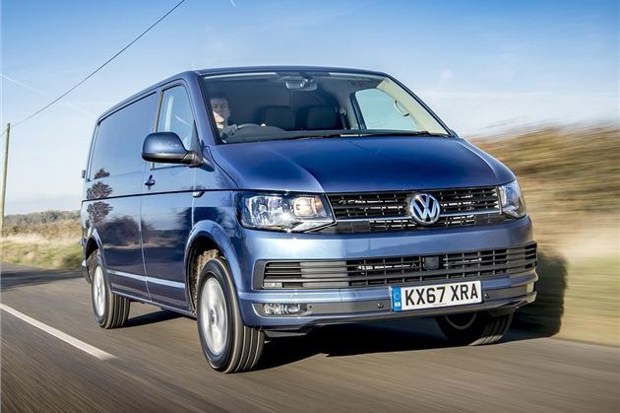 5p cut in fuel duty to remain
No changes to tax system
Van tax rises with inflation
Extra £200m for road repairs
The Spring Budget announced today by Chancellor of the Exchequer Jeremy Hunt will see an increase in VED (road tax) for many van and pick-up owners.
Van and pick-up tax
While no specific increases were outlined in the statement, a planned increase in van and pick-up tax rates will come into effect on April 1st this year, with a large number of vans impacted by the change in line with inflation.
For vans registered on or after March 1st 2001, Euro 4 and Euro 5 compliant vans stay at the same rate of £140 a year.
But all other vans outside of these bands will see the annual rate increase from £290 to £320 per year.
For older vans registered before March 1st 2001, the rate for 1549cc vans and below increases from £180 to £200 a year, while vans over 1549cc the rate increases from £295 to £325.
The Government announced last year that it would extend the plug-in van and truck grant for an additional two years, until 2024/25.
Fuel duty
There was some good news for van drivers with the announcement that that basic rate of fuel duty would remain unchanged at 52.95p per litre, while the temporary rate reduction of 5p per litre introduced in March 2022 to combat rising wholesale costs would also remain in place for a further 12 months.
 The Chancellor said that the additional 12 months of fuel duty freeze could save the average driver £100 a year, and a £200 saving over the two year period.
Roads
The 2023 Budget also included an increase in local council funding to tackle the problem of potholes, a long-standing issue that has a significant impact on all road users.
An additional £200m would be made available from next year, increasing the total fund to £750m, a welcome increase given the harsh winter that has had a detrimental effect to the nation's roads.