Top 10 tips for selling your van
We all love our vans, but sooner or later the day will come when you have to sell it. For many, the decision to sell privately is the most lucrative, as it usually means you can get a much higher price compared to a simple trade-in. But if you do sell private, where do you start? And how can you get the best price possible? 
Click through the gallery below to discover the top 10 tips for selling your van. 
Need to buy a used van or pick-up? Check out our top 10 tips for buying used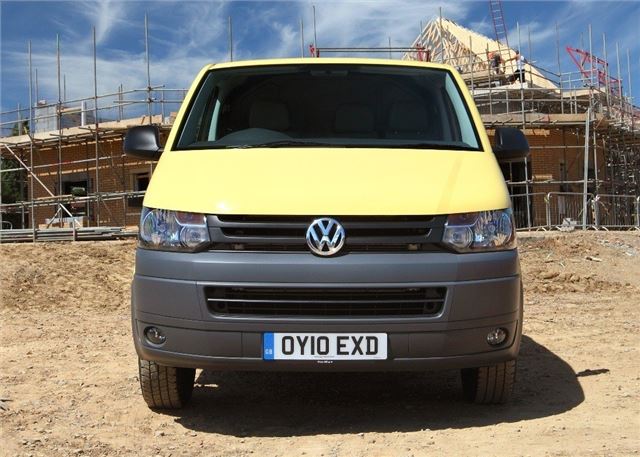 1


Value
Before you start, work out how much your van is worth. This can easily be done and shouldn't cost you a penny. Simply look at online adverts for vehicles of a similar make, model and age to your van. Alternatively, use a specialist free van pricing service, like Price Any Van. 
Comments