Car Crime Census 2013: Top 5 most stolen van manufacturers
These are the top five most stolen van makes, encompassing all models made by each manufacturer. We haven't set any minimum numbers so this is a pure list covering everything from the big volume sellers to the smaller van brands - some of which don't actually sell vans anymore.
These older vans are easier to steal because of their relatively basic security which is no match for a modern car criminal. They're unlikely to have deadlocks or an alarm either. What's more surprising is why a thief would decide to steal an older van with little value. Often it's because they're going to be used for other criminal activities such as burglaries or for moving stolen goods. After all, who is going to notice another white van on the road.
See also: Top 10 Cars Stolen to order / Top 10 Most Stolen Cars / Crime homepage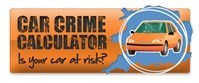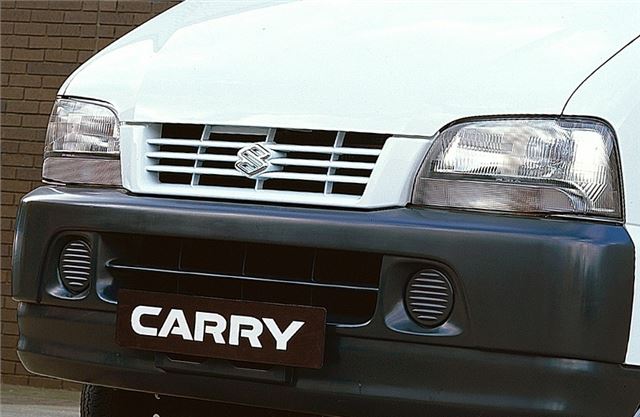 1


Suzuki - 3.30% theft rate
Suzuki doesn't actually sell vans in the UK anymore and when it did it only had one model - the little Carry. It formed the basis for the Beford Rascal and despite its very diminutive size could carry a surprising amount although it felt far from stable on the road. Early models had very basic security and that never really improved, which explains the high offence rate.
Comments