Top 10 tips to saving money on your van insurance
Insuring your van has never been easier, with hundreds of firms fighting for your valuable business. Yet research from the RAC has shown that thousands are overpaying for their van insurance.
The problem is now so bad that one in three overpay, which leaves many out of pocket when it comes to protecting their van and the tools inside. Thankfully, with a little help, it's easy to make savings on your insurance. 
Confused by van insurance small print? Check out the Honest John jargon buster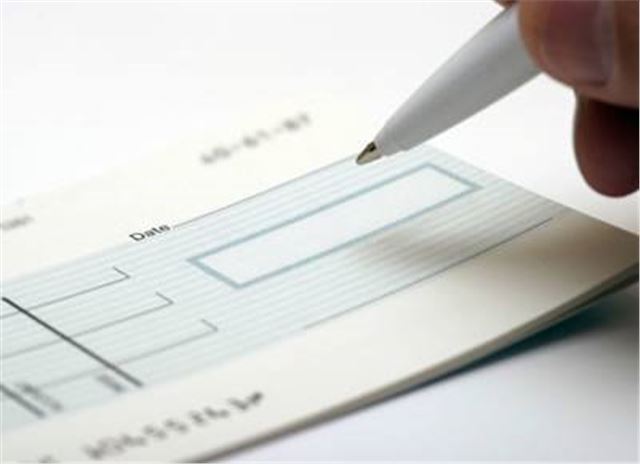 1


Never accept an auto-renew quote
Auto-renew quotes are usually more expensive. Instead, add your insurance renewal date to your diary and tell your insurer in advance that you will not be automatically renewing the policy. You can always contact your insurer later with a lower quote and challenge them to match it.
Comments