Tomorrow's World: Why smart vans and mobile offices are the future
There was a time when the phrase "mobile office" meant a leaky old portacabin or wooden shed on a building site. Today, however, the phrase applies to modern vans. 
The Nissan e-NV200 WorkSpace is perhaps the best example of how the humble van can be transformed into a mobile office. Produced as a concept vehicle, in partnership with UK-based design workshop Studio Hardie, it shows how the smart vans of the future will make it easier to work remotely, stay in touch with the office and make a brew...
Top 10 tips to save money on your insurance | Should you buy, hire or lease a new van?
Click through the gallery below to see why smart vans and mobile offices are the future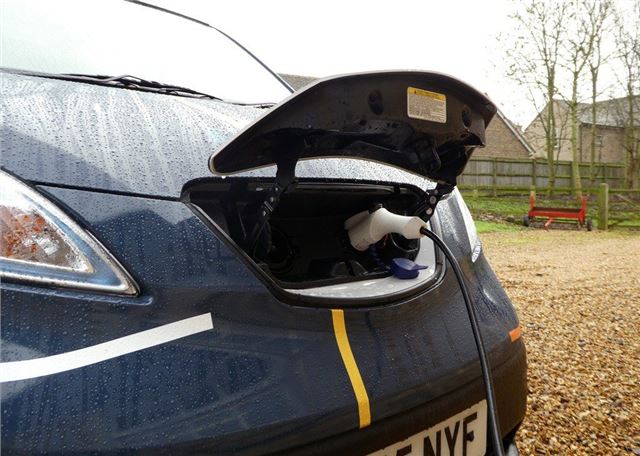 7


Only electric vans will beat the pollution rULEZ
In the future, all large city centres will all be Ultra Low Emission Zones (ULEZ). This means diesel drivers will be forced to pay huge fees to enter places like London or Birmingham from 9am to 5pm. This is no bad thing, though, with around 9500 Londoners dying from long-term exposure to air pollution every year.
Electric vans are already making their way into the mainstream and the standard Nissan e-NV200 costs just 2p-per-mile when you charge it overnight. Find a city centre rapid charger capable or replenishing the battery from zero to 80 per cent in just 30 mins. 
Comments