Tomorrow's World: Why smart vans and mobile offices are the future
There was a time when the phrase "mobile office" meant a leaky old portacabin or wooden shed on a building site. Today, however, the phrase applies to modern vans. 
The Nissan e-NV200 WorkSpace is perhaps the best example of how the humble van can be transformed into a mobile office. Produced as a concept vehicle, in partnership with UK-based design workshop Studio Hardie, it shows how the smart vans of the future will make it easier to work remotely, stay in touch with the office and make a brew...
Top 10 tips to save money on your insurance | Should you buy, hire or lease a new van?
Click through the gallery below to see why smart vans and mobile offices are the future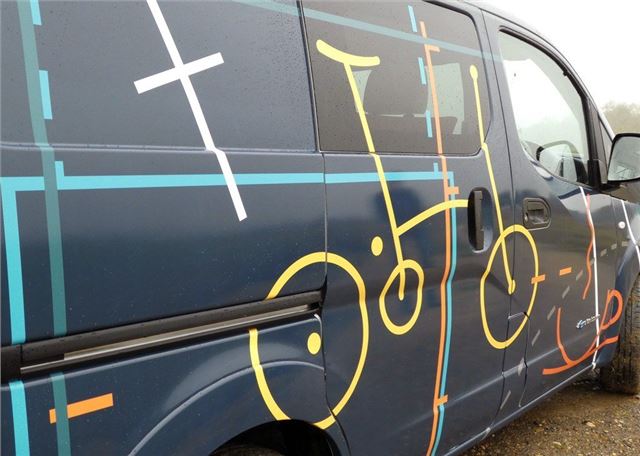 10


Customisation for the nation
Writing your company name and telephone number on the side of your van is nothing new. However, in the future, vinyl wraps will become far more common, allowing owners to use their vans as mobile advertising boards.
The wraps are easy to apply and can be themed to tie-in with a job or promote a new aspect of your business. As well as advertising your firm, the vinyl wrap will protect your van's paintwork and deter thieves. After all, who wants to steal a van that advertises the fact it doesn't belong to them?  
Comments