Car Crime Census 2013: Pick-ups a thieves favourite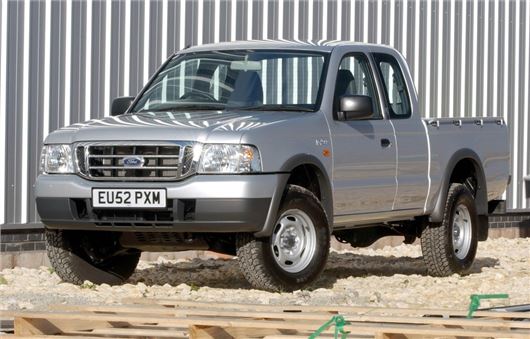 When it comes to theft from a vehicle, it's no surprise to see pick-ups being targeted by thieves. Often used by builders and tradesmen, load covers and hardtops offer little resistance to determined criminals.  The most targeted model was the Ford Ranger with an offence rate of 2.75 per cent, far worse than any other pick-up.
The most popular pick-up on the market - the Mitsubishi L200 - fared considerably better with an offence rate of 0.81 per cent. And the least targeted? That was the Isuzu Rodeo with a theft from rate of 0.24 per cent. The Rodeo has since been replaced by the Isuzu D-Max but that's too new to appear in our data.
So why do thieves target pick-ups? Well as with all commercial vehicles, it's the value of tools that attracts thieves rather than things like sat navs or iPods. The vast majority of these attacks on pick-ups are in order to get into the cargo area, not the cabin.
And unlike many cars, pick-ups tend to be parked on street rather than garaged overnight. And for tradesman working away, this means leaving your pick-up, complete with all its tools in the back, parked outside a hotel or B&B overnight.
Most pick-ups come with a load bed cover as an option. Usually a roll top or a pop-up solid cover. Yet these are rarely a match for an experienced thief. There are a huge number of aftermarket tops available too, including full hard top covers from the likes of Truckman, complete with locks which offer a bit more resistance.
Yet it's clear that determined thieves will get past these and help themselves to what is often thousands of pounds worth of professional and often specialist tools. These are then sold on for a fraction of their actual value, leaving the pick-up owners with no tools and a damaged truck.
So what can you do to make your pick-up more secure? Well visibility is a big thing. Parking your pick-up somewhere well-lit and in view is a good start, don't think hiding it down a side street will mean it's not seen. If anything that gives the thieves a nice, quiet place to work.
Visibility also applies to tools. Of course the obvious thing is to not leave anything in your pick-up but that's no always possible. If you have a hard top, make sure it has tinted windows - the darker the better - so that people can't see in. Thieves will be far more determined to break in if that can see something worth stealing. Many hard tops have sliding side windows made of plastic. It's essential to secure these as it's very easy to force the plastic latch open.
If you have to leave tools in overnight make sure they're in a locked box. And if you can chain this box to the cargo bed and secure it with a padlock. That should be a good deterrent for a casual thief. Store your tools up near the cab so that they're out of sight and out of reach. Finally you can't beat a good padlock. It may look ugly on the back of your pick-up, but it's an immediate deterrent and should stop the opportunist thief.
This all may seem obvious but it's easy to become blase about security with a 'it won't happen to me' attitude. But if there are two pick-ups parked side by side - one beefed up with security - and the other sat there with a flimsy cargo cover and tools sat in the back, the thief will always go for the easy option. You have to ensure that your pick-up isn't the latter.
| | | | | |
| --- | --- | --- | --- | --- |
| Make | Model | Cars | Offences | Offence rate |
| Ford | Ranger | 28860 | 795 | 2.75% |
| Isuzu | Rodeo | 8817 | 21 | 0.24% |
| Land Rover | Defender 130 | 1124 | 3 | 0.27% |
| Mazda | B2500 | 3438 | 20 | 0.58% |
| Mazda | BT-50 | 1021 | 5 | 0.49% |
| Mitsubishi | L200 | 47382 | 384 | 0.81% |
| Nissan | Navara | 33556 | 201 | 0.60% |
| Nissan | D22 | 2700 | 8 | 0.30% |
| Toyota | Hi-Lux | 35203 | 298 | 0.85% |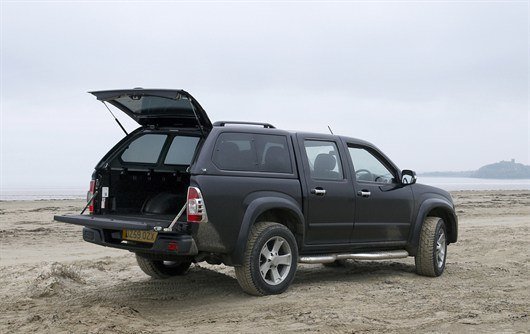 See also: Top 10 Cars Stolen to order / Top 10 Most Stolen Cars / Crime homepage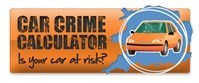 Comments
Author

David Ross
Latest