The MoT Files 2017: 10 vans with the worst pass rates
These are the worst vans in the UK for passing the annual MoT. Based on real world MoT reports from the DVSA - Driver Vehicle Standards Agency - this list uncovers the vans that struggle the most when it comes to the annual MoT. 
Click through the gallery to see the hall of shame when it comes to MoT day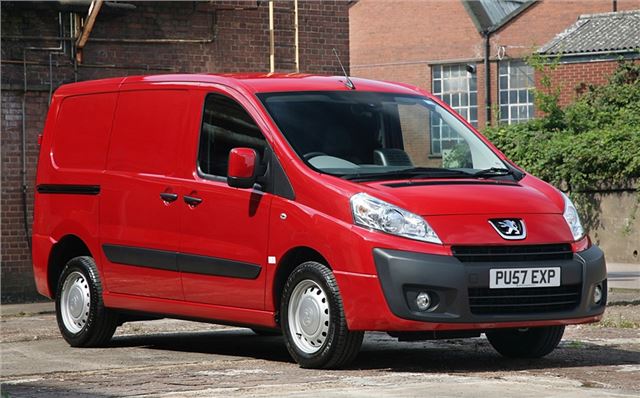 9


Peugeot Expert - 53.2% pass rate
Like the Citroen Dispatch, the Peugeot Expert struggles at the MoT. Some 40,000 Experts were tested in 2016, but only half of those achieved a pass. First time MoT rates are poor too, with 2013 vans performing 18 per cent worse than the national average.
Almost 30 per cent will fail due to a lighting problem, while 21 per cent of Experts will be denied an MoT due to unsafe brakes. Suspension issues are also common, affecting two out of every 10 vans. 
Click here to see the Peugeot Expert's MoT File
Comments