The MoT Files 2017: 10 vans with the worst pass rates
These are the worst vans in the UK for passing the annual MoT. Based on real world MoT reports from the DVSA - Driver Vehicle Standards Agency - this list uncovers the vans that struggle the most when it comes to the annual MoT. 
Click through the gallery to see the hall of shame when it comes to MoT day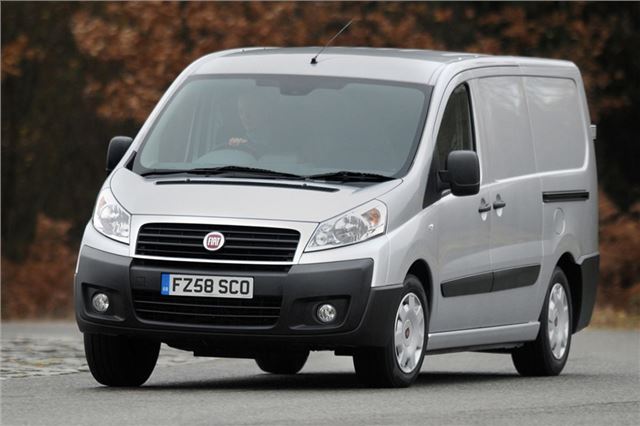 1


Fiat Scudo - 50.4% pass rate
The Fiat Scudo is the UK's worst van for passing the MoT, according to the official Government figures, with every other van notching up a fail at the annual test. 
Lighting and electrical issues account for almost a third of all failures, while suspension and brake issues are also common. Things don't improve much for the newer versions either, with just 70 per cent of vans passing the first MoT at three years. 
Click to see the Fiat Scudo's MoT File
Comments