The MoT Files 2017: Top 10 vans and pick-ups with the highest pass rates
According to official Government stats, these are the vans and pick-ups with the best MoT pass rates in the UK. From panel vans to pick-ups, we've found the 10 workhorses that will perform the best when it comes to MoT day. 
Click through the gallery below to see the top 10 MoT performers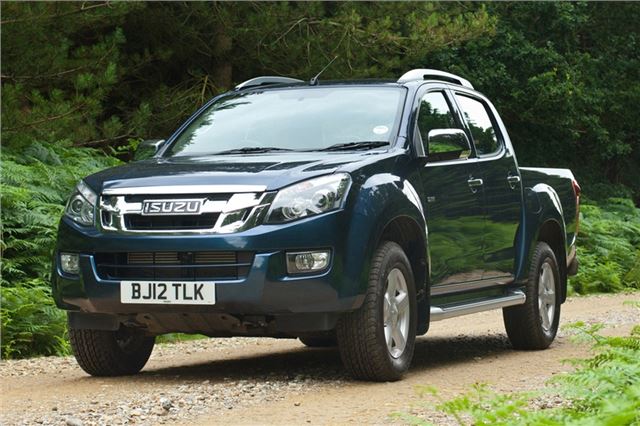 1


Isuzu D-Max - 78.7% pass rate
With an overall MoT pass rate of 78.7 per cent, the Isuzu D-Max has the highest overall score of any light commercial vehicle in the UK. Almost 5800 had an MoT in 2016, with the vast majority sailing through the test without a hitch. .
It's worth noting that the D-Max only went on sale in the UK in 2012, which means most of them going through the MoT system are relatively modern; however, even after you've taken its relative young age into consideration, it still boasts an excellent MoT pass rate. 
Click to see the Isuzu D-Max's MoT File
Comments