Top 10 smartphone apps for drivers
Nobody could have predicted the way smartphones have changed our lives. They go everywhere with us, even in the car – and they can make a serious difference to driver's lives. Obviously you can't directly use your phone at the wheel, but these apps will help to make your life easier, save you money or get you where you're going on time.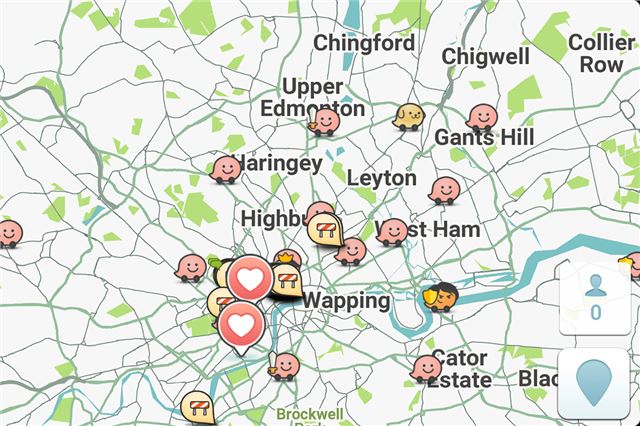 1


Waze - free (Apple, Android, Windows)
Branded as 'social GPS and maps', Waze is in its most basic form a turn-by-turn sat nav app, but it does a lot more than that. Other Waze users appear on the map and can report incidents and speed camera times, plus Waze can analyse information like journey times to advise drivers of alternatives. Users can also place points of interest for others to pick up – marking events, shortcuts, scenic routes or whatever else they want.
The mapping is constantly updated simply by users driving with Waze turned on – and drivers are encouraged to use the app with game-like features, such as collectable icons marked on your route. It's a novel and often extremely useful application, made better by its price – free. 
Comments